Food for the soul
'When you invite someone to sit at your table and you want to cook for them, you're inviting a person into your life' (Maya Angelou).
I like food. Not rice-cakes, marmite or protein supplements. But just about everything else. A succulent boil-up on a cold day. A thin slice of Banoffee Pie made only the way Lisa can. Mama Deana's shortbread and steamed pudding. Grandma's caramel cookies. Honey chicken. Bluff oysters. Whitebait from the Coast. A bowl of summer fruits. Egg bread and marmalade. Raspberries picked fresh off the bush. Tom yung soup. Garlic naan. Tempura cooking. My sister's crunchy roast potatoes. Titi. Koura. Raw fish. (I should never have started this list!)…..
It's probably not a balanced diet. I drink too much coffee, far too many Vs and not nearly enough water. But when Katie Robinson walked into our lives with the concept of Soul full foods, I knew I would like her.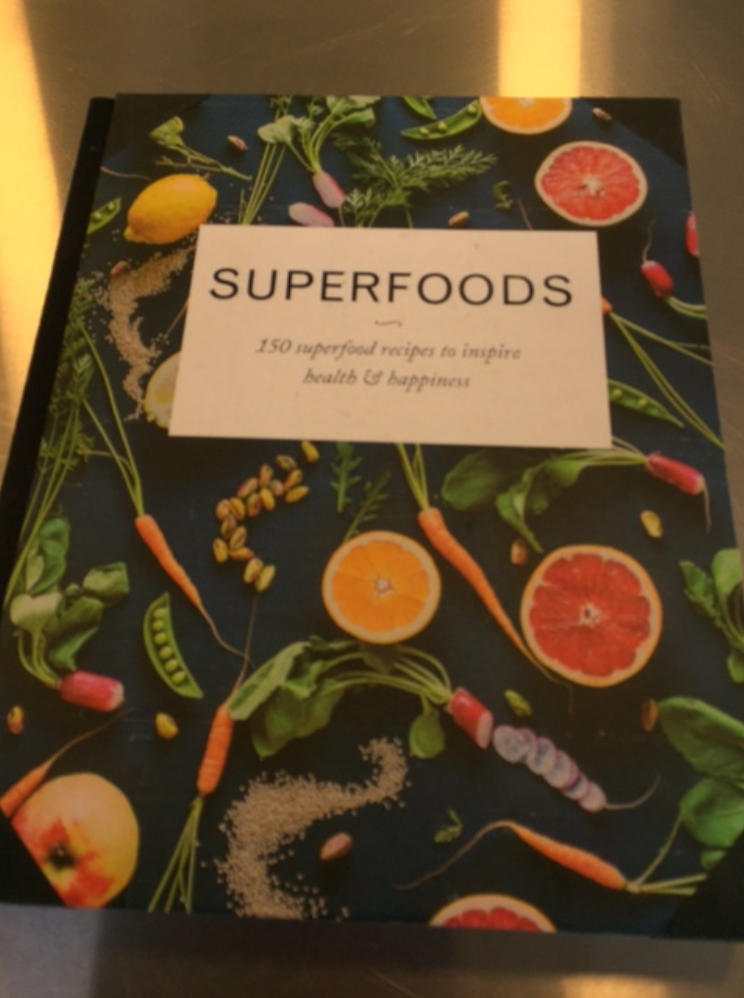 Soul full Superfoods Ltd was funded to provide healthy kai options for whānau; to ensure there are fresh affordable options, and to encourage and inspire us to eat better, to use homegrown and local produce, and immediately feel the benefits.
On Wednesday this week, we celebrated the launch of Soul full Superfoods. Part of their plan is to develop a guide "How to set up a Food Truck", to enable other entities to have a kickstart if they want to set off on a similar venture.
In the meantime, our Whānau Enterprise Coaches, Matt James and Mel Tainui were proud to celebrate with Katie, the arrival of Soul Full in the Christchurch scene.
It has been a week for celebrations. A very significant moment occurred for our existence as a Commissioning Agency when on Tuesday we signed off on the Outcome Agreement for Whānau Ora Commissioning (South Island) for 2016/17 through to 2019/20. It is a wonderful milestone for all of us – navigators, whānau entities, whānau, the commissioning team, our evaluators, our data analysts, whānau, the General Partner Limited Board, Te Taumata, papatipu rūnanga, hapū, iwi, marae, whānau, Whānau Ora providers across Te Waipounamu.
Our team was delighted to join with David Ormsby, Regional Director for Te Puni Kokiri at the signing ceremony; to acknowledge the enormous momentum and motivation that whānau have created from the Catlins to Canvastown, from Akaroa to Bluff, Takaka to Tahuna. The challenge now is to enter into robust discussions with you all, about what next, what now, when, why and what?
On that same day, earlier in the morning, Te Pūtahitanga o Te Waipounamu was delighted to sign off our a contract for a fulltime Whānau Ora Navigator to work within the context of Ngāti Mutunga o Wharekauri Iwi Trust.
In 2014, the Ministry of Health commissioned a report on the health and social needs of Chatham Islands to guide their work based on the aspirations and realities of whānau living on Chatham Islands. Whānau and service providers on Chatham Island consistently identified three health and safety needs:
ongoing improvements to housing stock

earlier and more effective response to mental health, alcohol and drug addictions and behavioural issues

consistent and effective response and interventions for family violence via an interagency and community approach.
In 2015/16 Te Pūtahitanga o Te Waipounamu first approached Ha O Te Ora O Wharekauri Trust – Māori Community Services to focus on whānau planning. We are now delighted to strengthen our investment in the Chathams through supporting the navigator role with Ngāti Mutunga o Wharekauri.
Paula Page, chair of Ngāti Mutunga o Wharekauri Iwi Trust, signing on the dotted line
Meanwhile at the A and P Show…..
Last Sunday it was great to see our Resilience Whanau Ora navigator, Eileen Eriha of Te Hauora o Ngati Rarua, representing Te Pūtahitanga O Te Waipounamu at a community awareness stand at the annual Ward A & P Show. There is always the right time and place for Whānau Ora to flourish – as the whānau in Ward have demonstrated.
One of our pou is for whānau to be cohesive, resilient and nurturing. Whānau in Ward and Seddon have resilience in buckets…..it was great that families could take a bit of time out for the fun of the fair.
Tomorrow, Saturday 1 April, pop along to the Kaikōura District Recovery Community Expo – midday at the Memorial Hall. Whaea Linda Ngata and Riria Allen are going to be there, representing Whānau Ora Navigators. There's a huge agenda – everything from 'framing our future' draft recovery plan – through to tips for personal wellbeing, practical strategies for a warm and dry healthy home, and guidance around insurance.
Kaupapa Māori antenatal education in Christchurch starts next week!
Whānau Mai is a journey through pregnancy, childbirth and the early weeks of parenting that incorporates a Māori world view.
Wānaka one : Thursday evenings, 6 April through to 11 May; 6.30pm-8.30pm at Te Puawaitanga ki Ōtautahi Trust.
Wānaka Two : weekend course, 19 May – 21 May at Te Puawaitanga ki Ōtautahi Trust.
Wānaka Three : weekend course, 16 June – 18 June at He Waka Tapu Trust.
Midwives Jay Beaumont and Moerangi Thwaites will facilitate; and Taua Daph will be weaving.
For more detail contact reception@omwwl.maori.nz