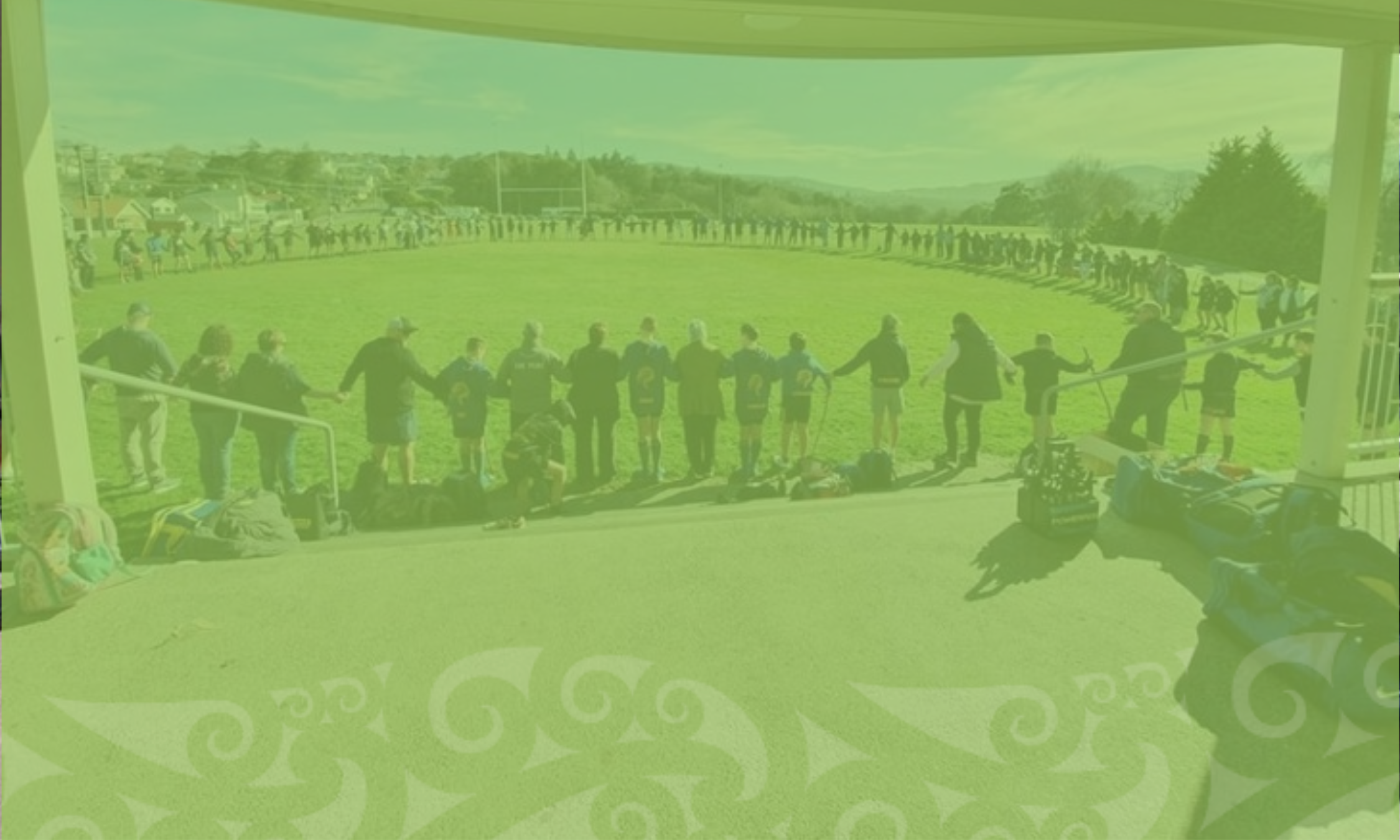 Te Kīwai
Te Kīwai is a new fund developed in partnership between Te Pūtahitanga o Te Waipounamu and Sport New Zealand Ihi Aotearoa, designed to support Māori wellbeing through play, active recreation and sport.
WAVE FUNDING
Our Wave funding is a social innovation model that gives whānau the agency to realise their own aspirations. We release 1-2 Wave rounds per year and welcome applications from individuals, whānau, community groups and businesses who want to run an initiative or programme that will support them and their community.
Our next funding round Wave 14 is open from 1-30 April 2021. If you are interested in applying, make sure you attend a workshop to learn more about the process.
Puna Funding
Puna is a funding stream specifically targeted at meeting the immediate needs of individuals and whānau who have been affected by the impacts of COVID-19. Applications for our two Puna funds are open throughout the year – like a freshwater spring, Puna is a constant flow of support that allows us to meet emerging needs and realities.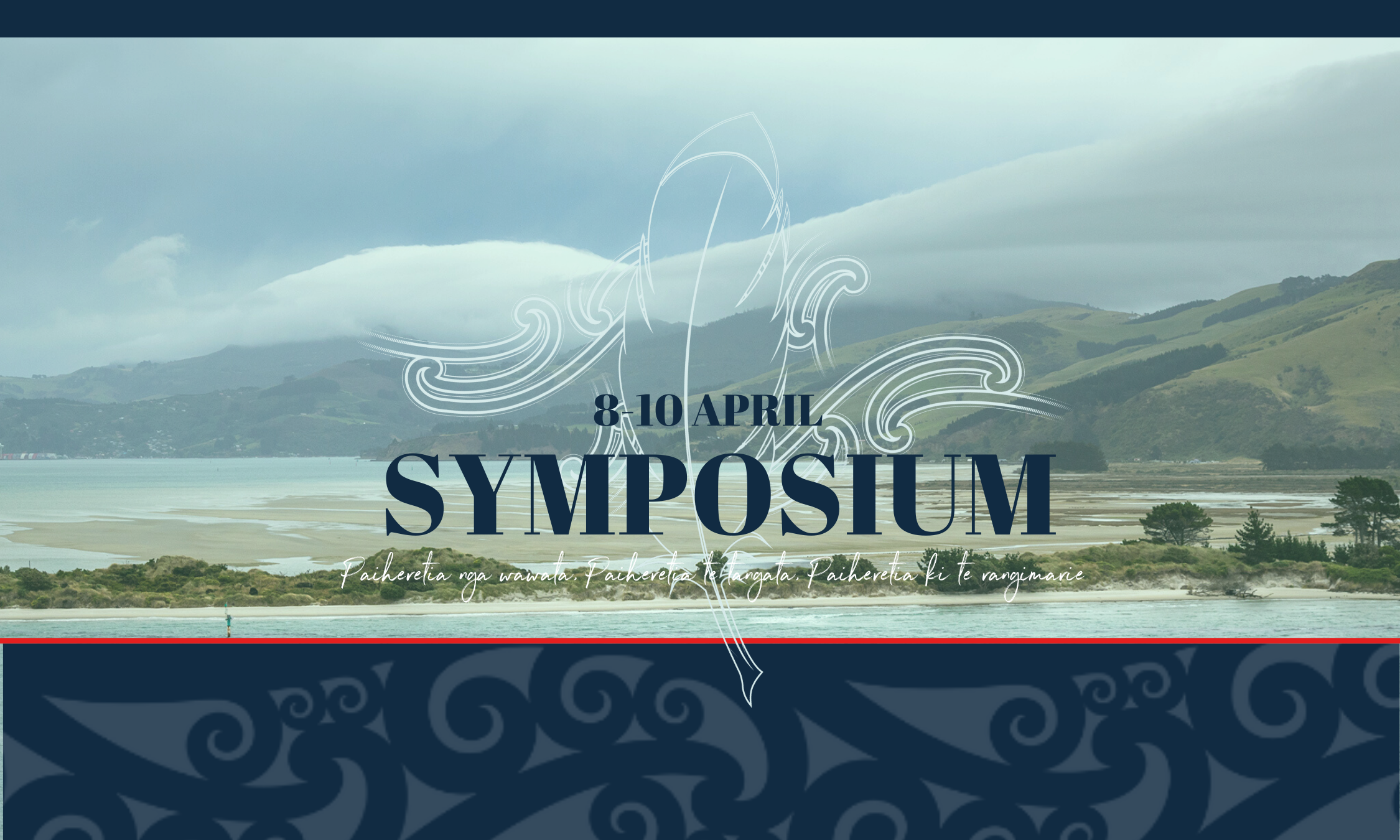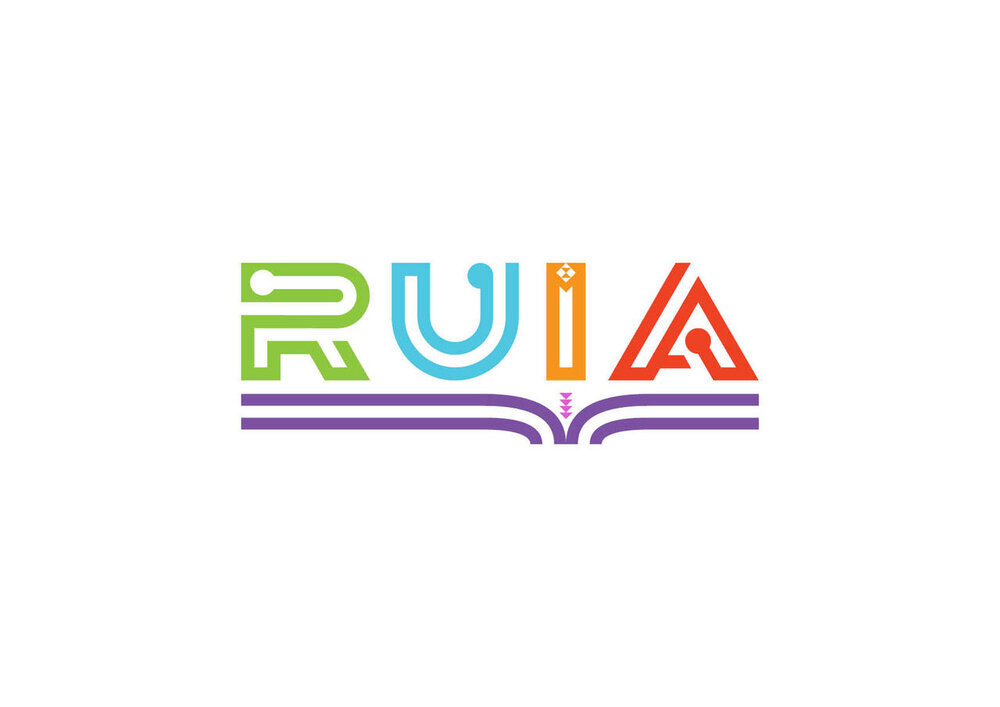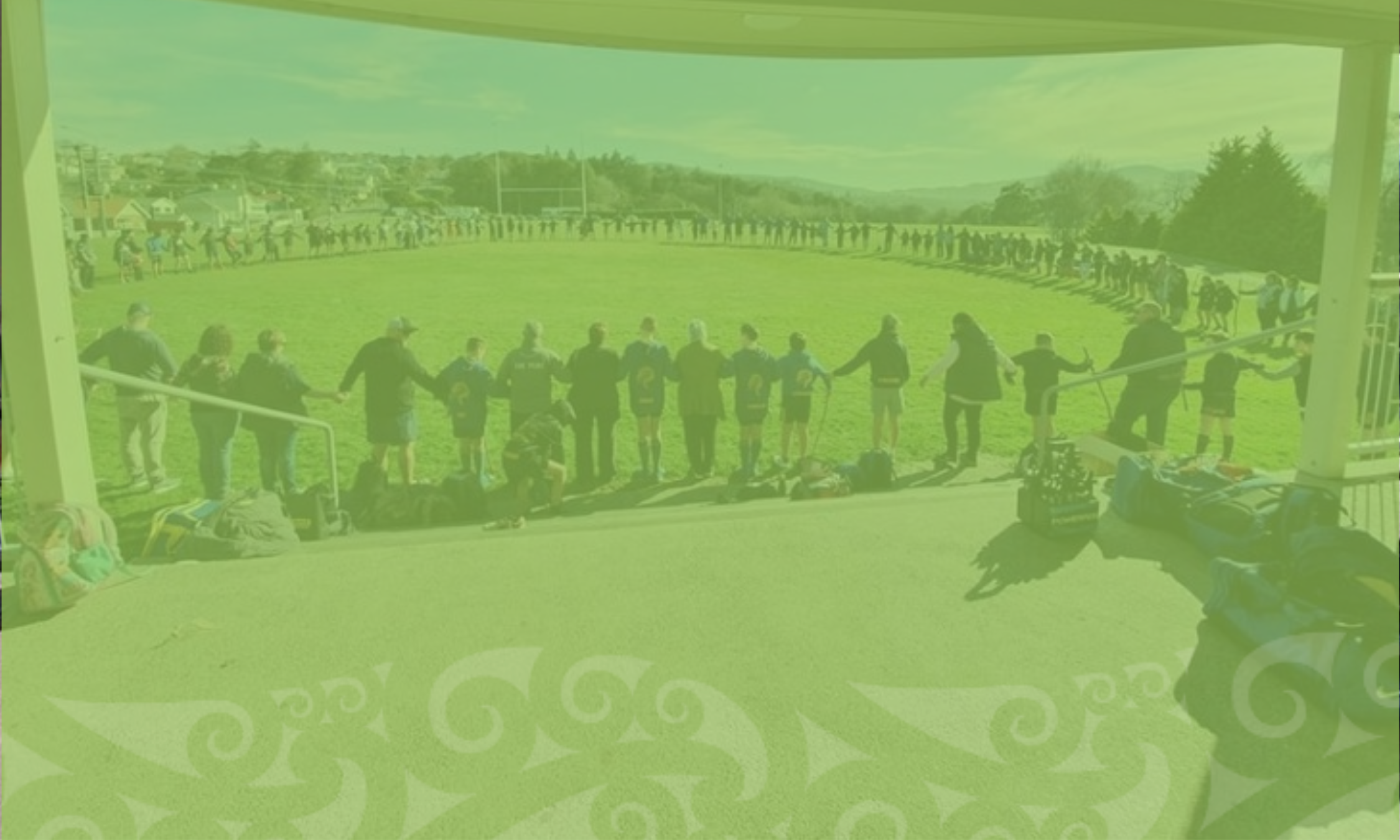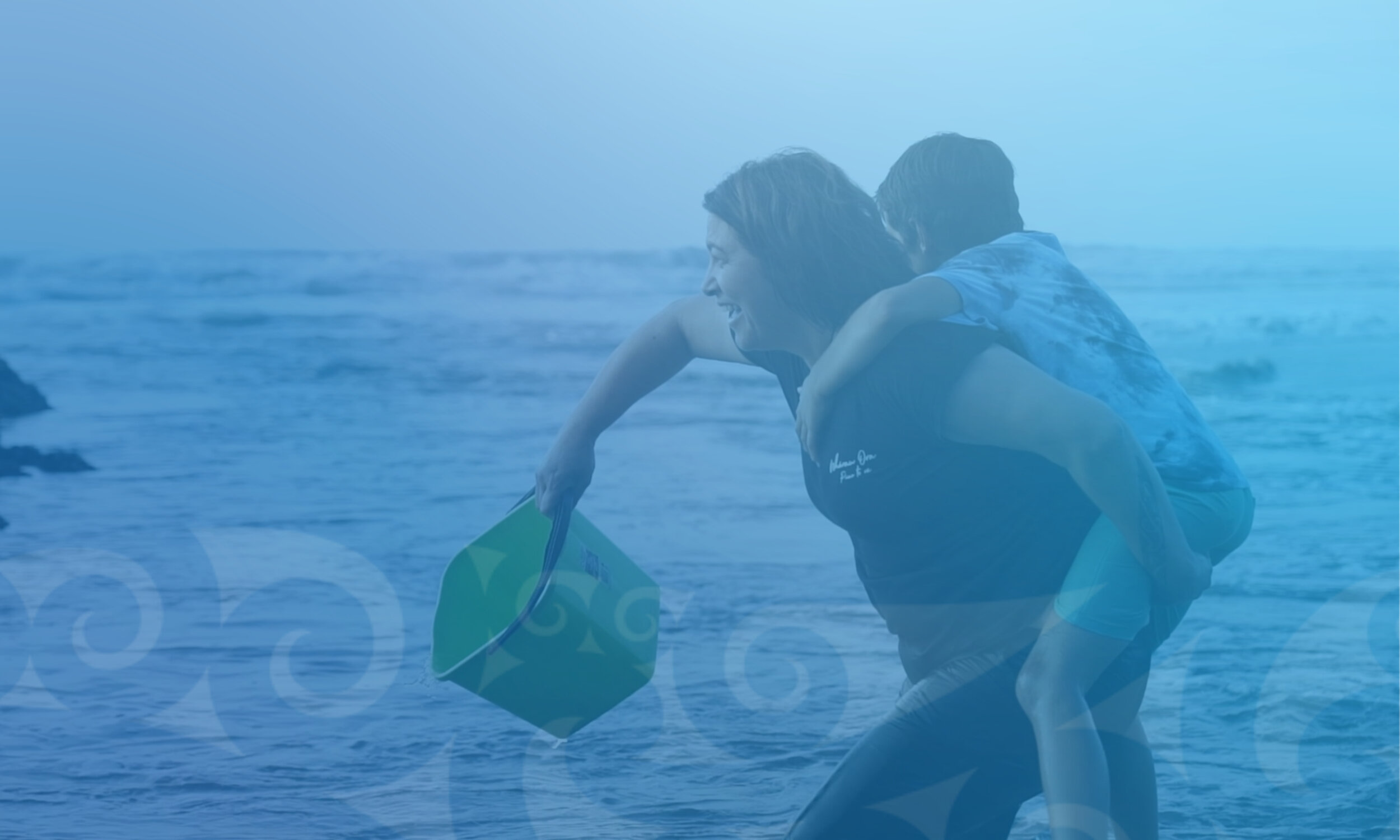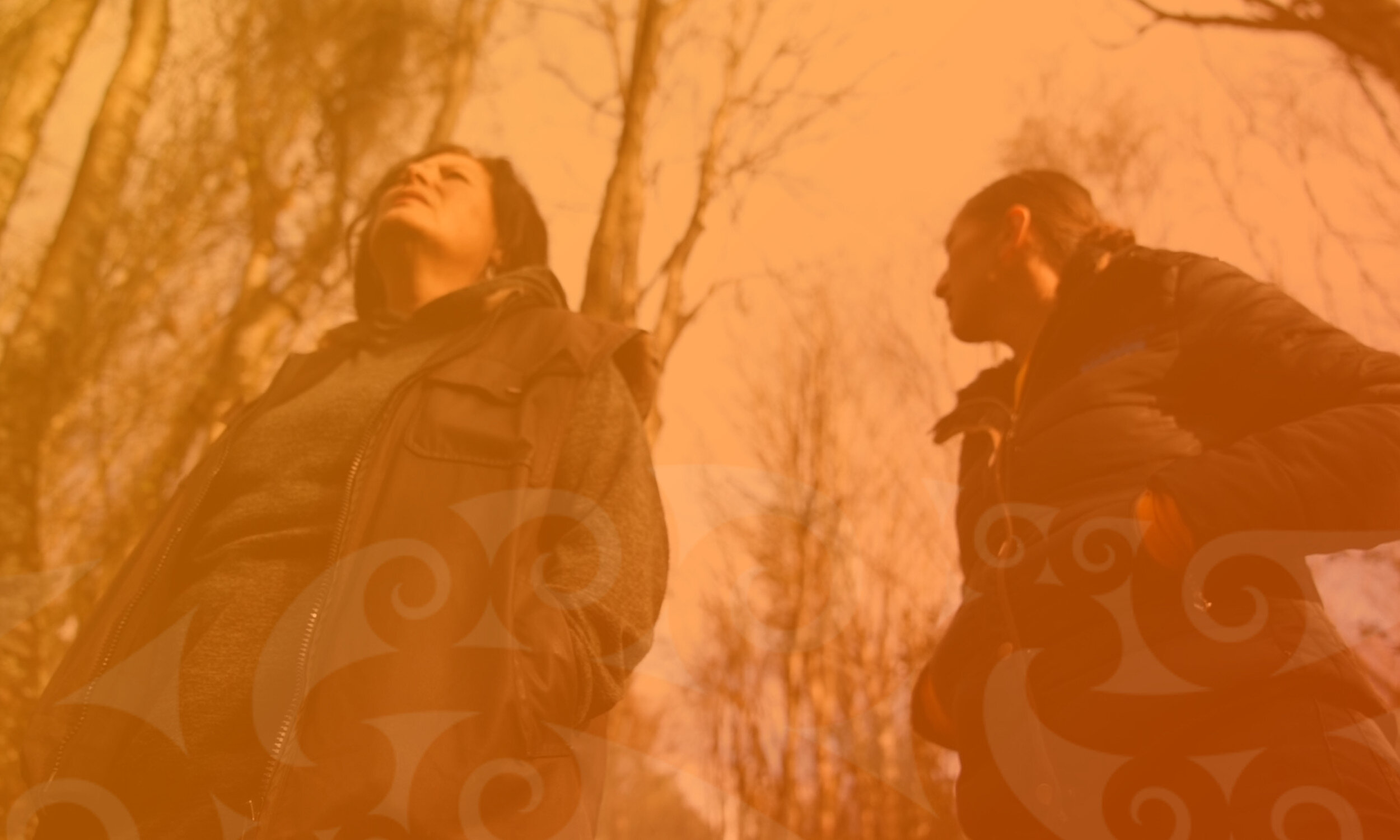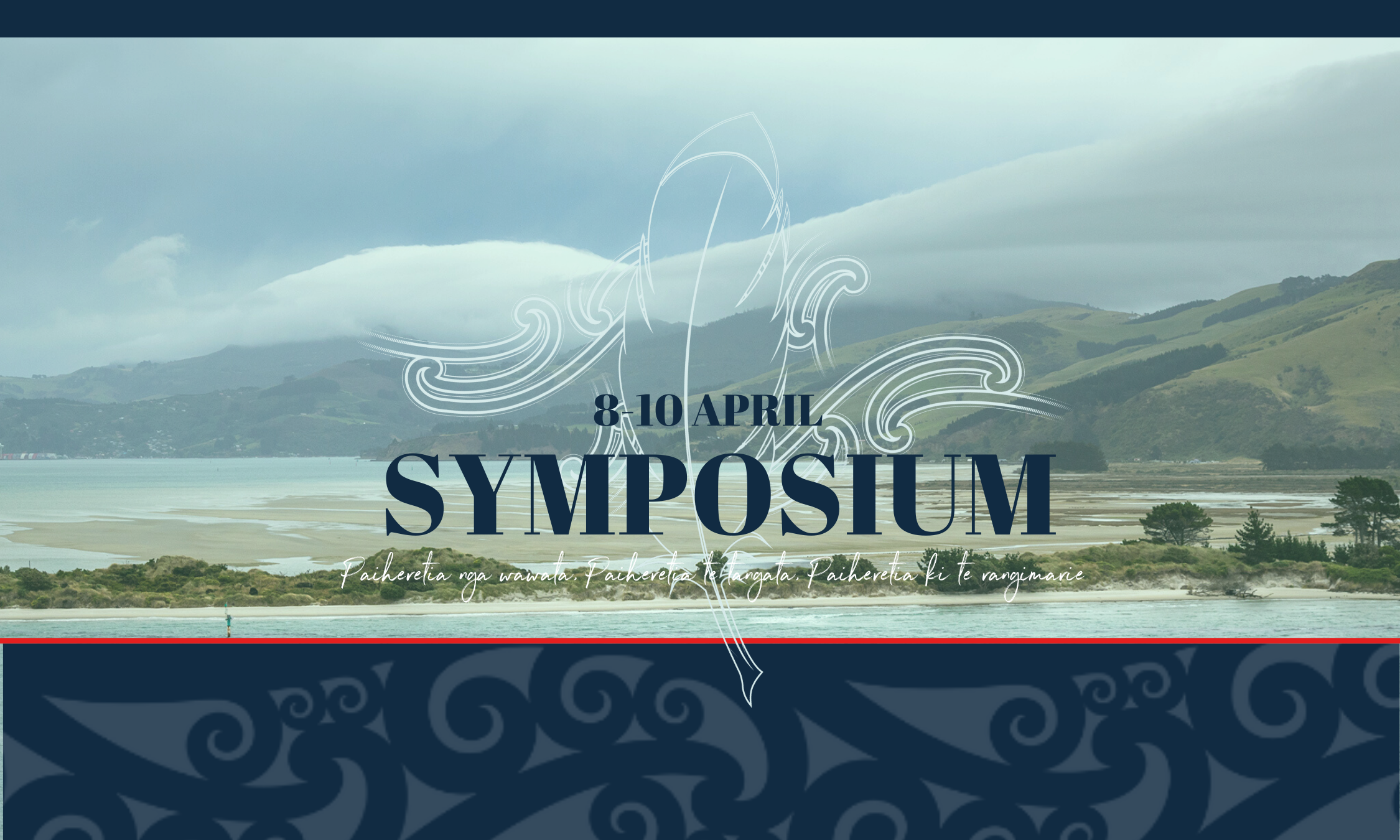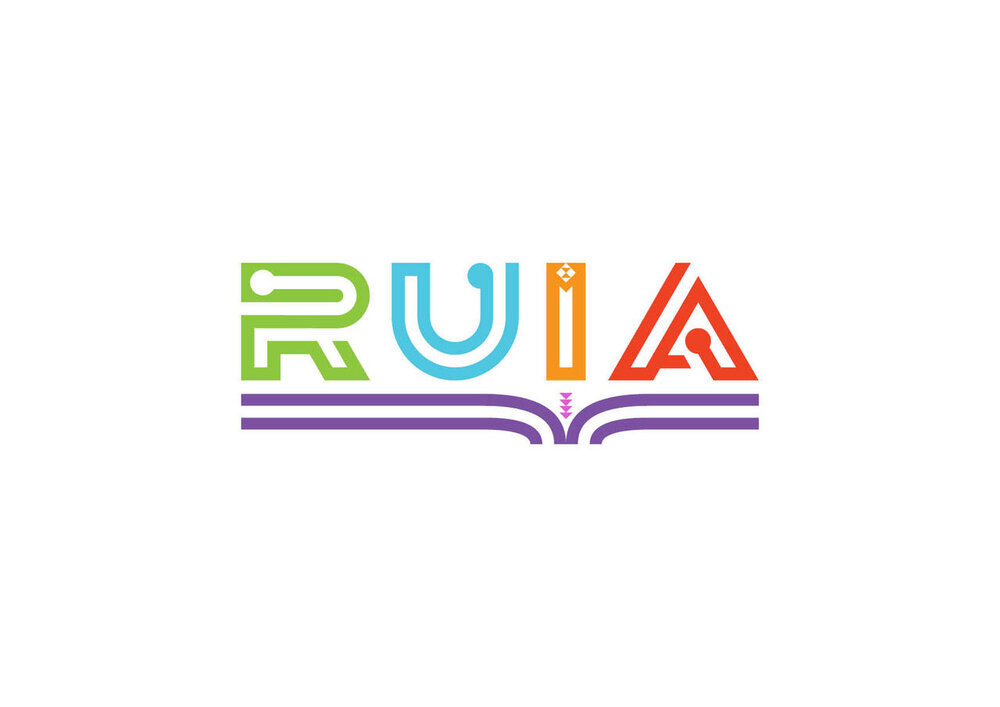 ---