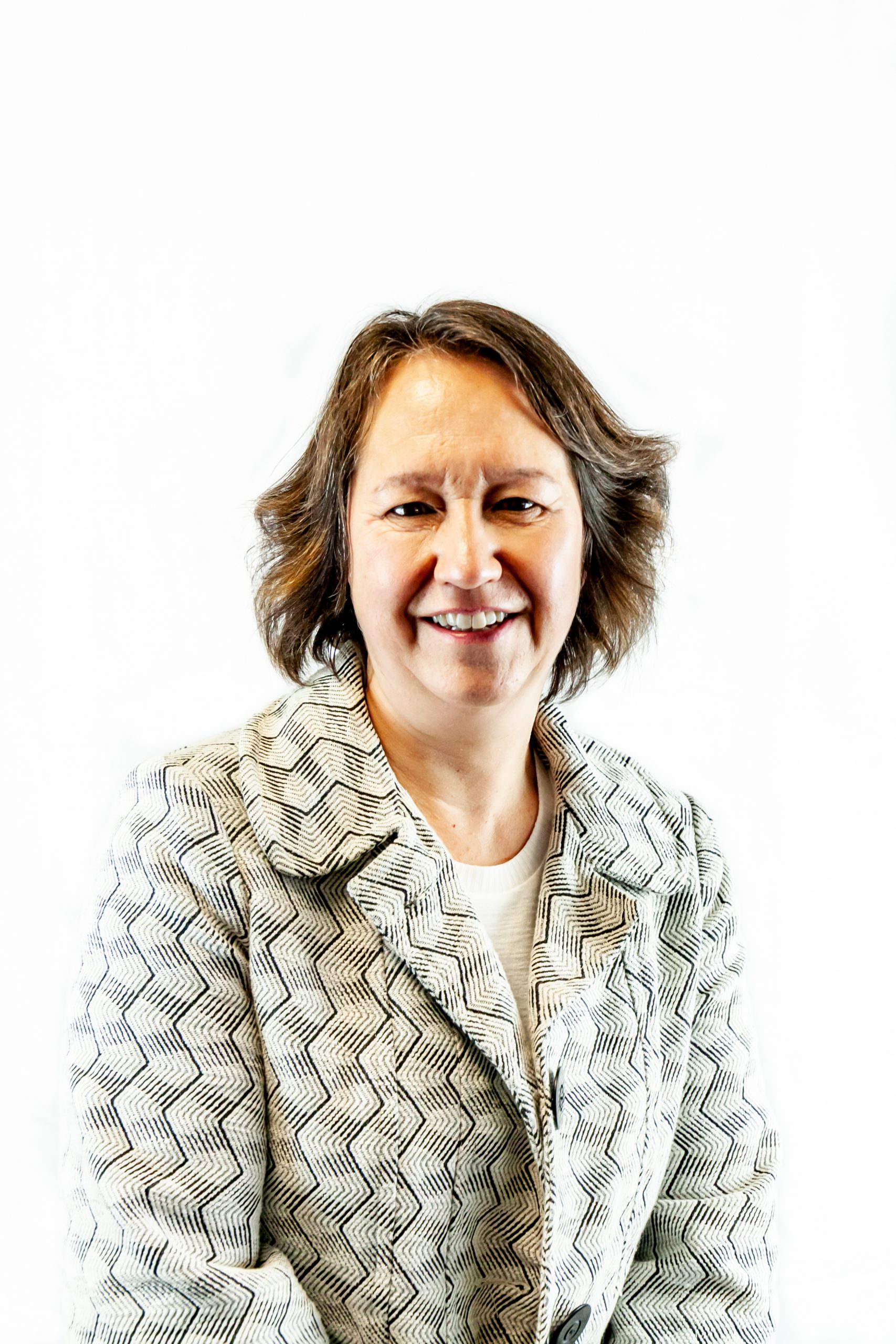 Ngāti Kuia, Ngāti Apa, Rangitāne, Ngāti Koata, Ngāti Toa, Ngāi Tahu
Rebecca Mason
Rebecca has extensive executive management and governance experience across iwi, government, business, and the health sector. She is a chartered accountant and operates a successful Nelson-based business Meihana Consulting. She is currently the Chair of the Economic Pou for the Te Tauihu Regional Intersector Forum, which is a key partnership mechanism between iwi and the local/central government in Nelson-Marlborough.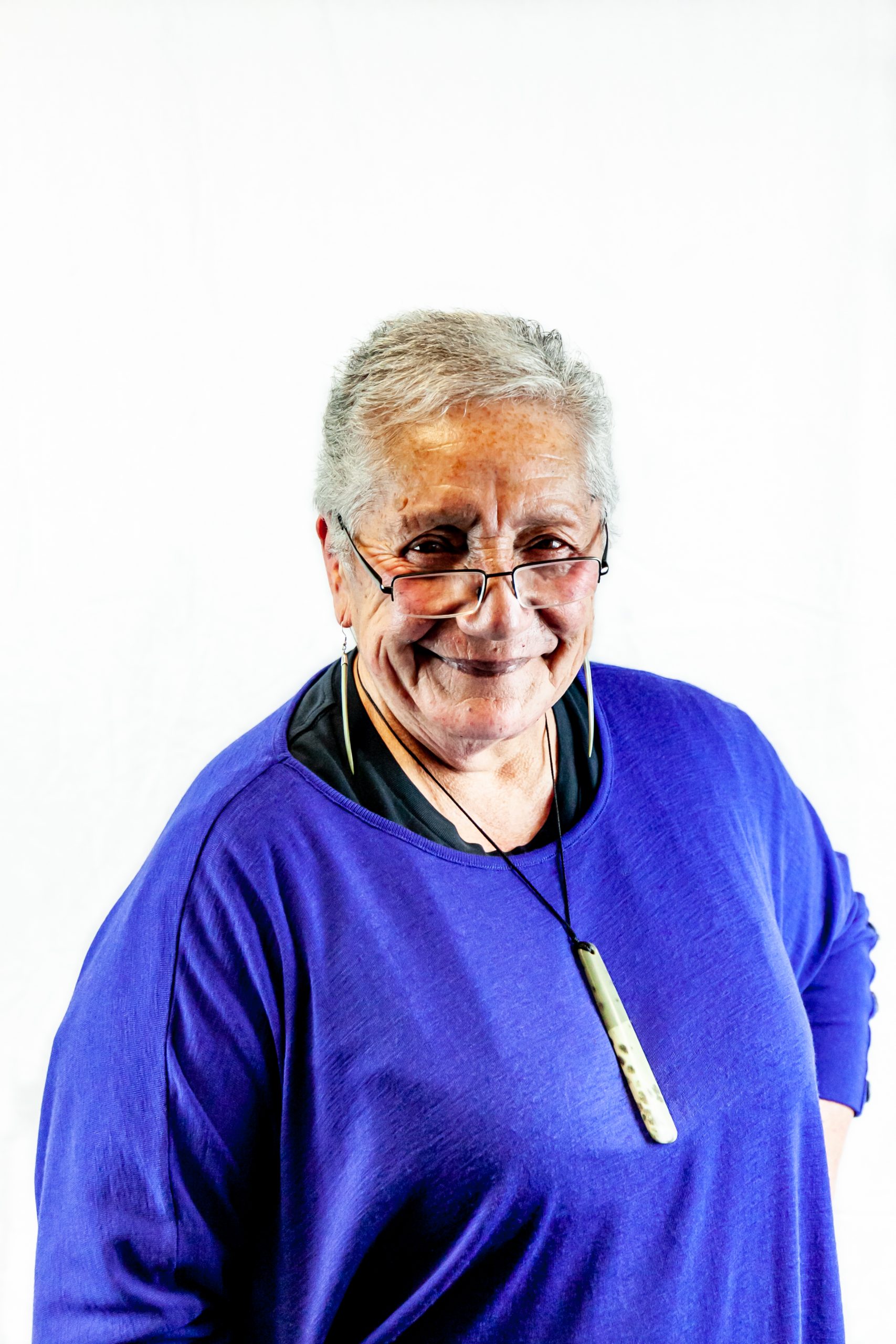 Hotu Mamoe, Ngāi Tahu, Ngāti Toa
Sally Pitama
Sally Pitama works as a Te Runanga o Ngāi Tahu Refugee and Migrant Sector Advocate. In her role as multi-cultural advisor, Sally has played an integral part in the establishment of the Migrant Inter-Agency group, set up in 2011. She has also worked in advisory roles offering insights to a wide range of groups such as Canterbury Family Violence Collaboration and in social impact projects such as Kai Baskets. "The experiences we as Ngāi Tahu, as Waitaha, as Aotearoa have been through this year has been both harrowing and unifying" said Taua Sally. "The common call for kotahitanga has extended across ethnic, cultural, religious and national divides, and instead brought us all much closer together. In the sphere of Whānau Ora, the expression of manaakitanga is a vital platform for change. I am so proud to be part of this movement forward".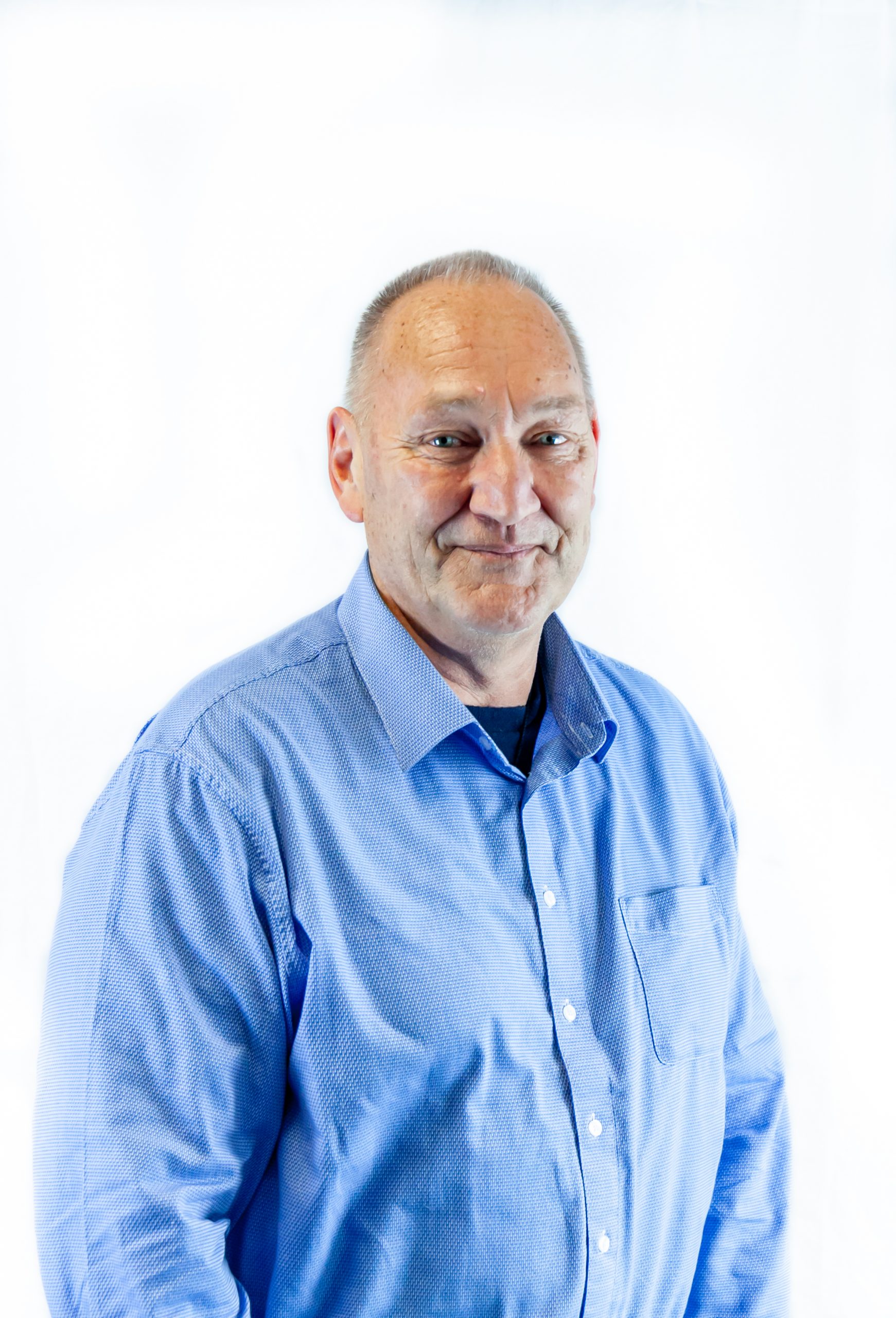 Ngāi Tahu, Ngati Kurī
Tā Mark Solomon
CHAIRPERSON
Tā Mark Solomon was born and raised in Christchurch where he lives there with his wife Maria, their children and extended whānau. Tā Mark served as kaiwhakahaere (chairperson) of Te Rūnanga o Ngāi Tahu, the tribal council of Ngāi Tahu, for approximately 18 years, from 1998 until December 2016. In 2013, he was recognised as Knight Companion of the New Zealand Order of Merit for services to Māori and Business. He was previously deputy Chair of Canterbury District Health Board, and is also founding Chairman of the Māori Carbon Collective. He is also the South Island representative on the interim, Te Roopu, The Māori advisory group to the Government's joint venture on family violence and sexual violence. Tā Mark has been a strong advocate in Te Waipounamu for Tū Pono: Te Mana Kaha o te Whānau, a whānau-driven movement that has a focus to explore ways of enabling a stronger Māori response to reduce and eliminate family harm/violence. More recently he was appointed to the steering group who provided advice for the establishment of the Māori Health Authority.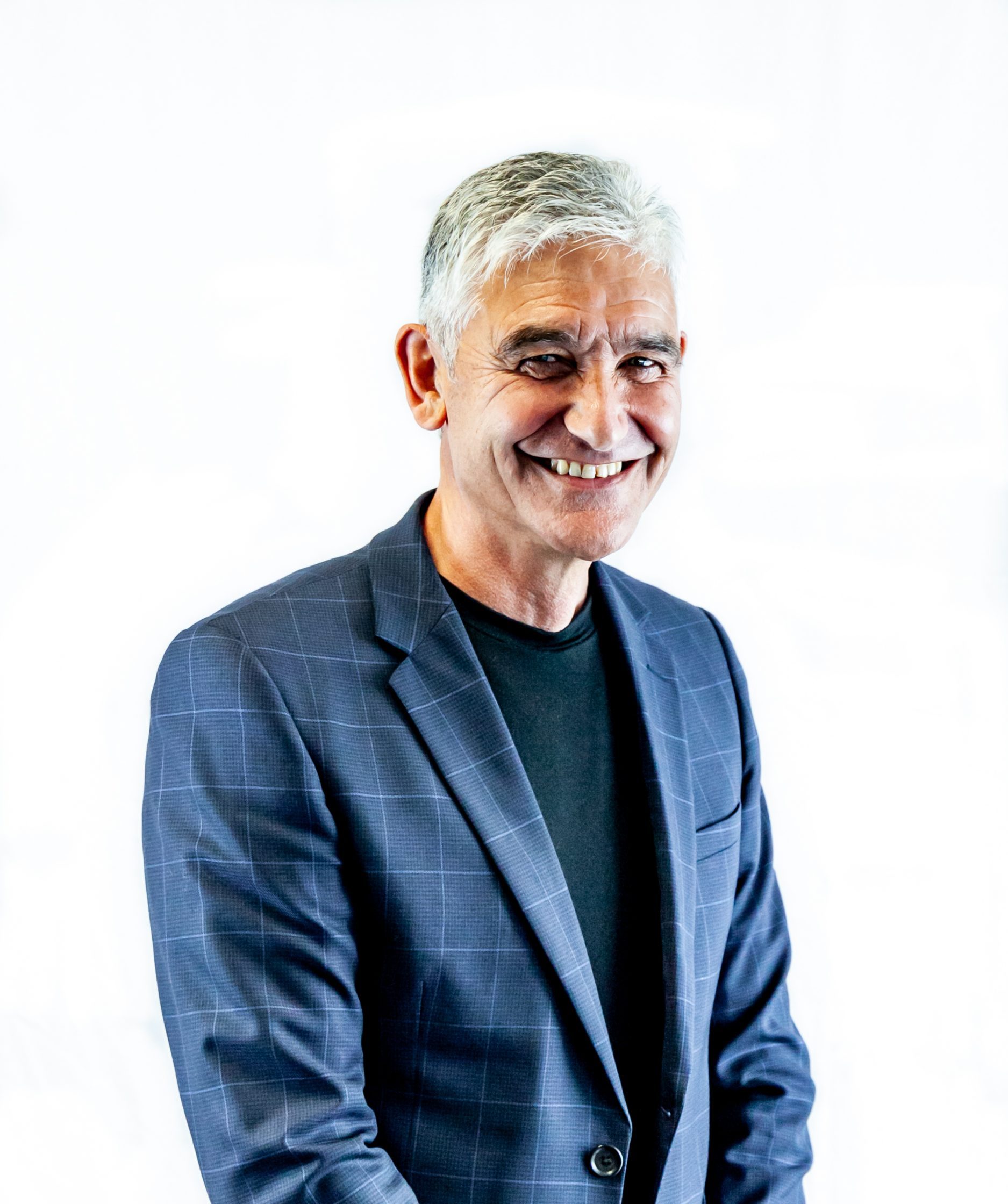 Ngāi Tahu
Simon Heath
Simon Heath has been a leader in education for 35 years in Te Tau Ihu as a teacher and principal. He holds Ministerial appointments, including on the Education Council Aotearoa New Zealand, and was the establishment chair of the philanthropic trust, Mistletoe Charitable Foundation.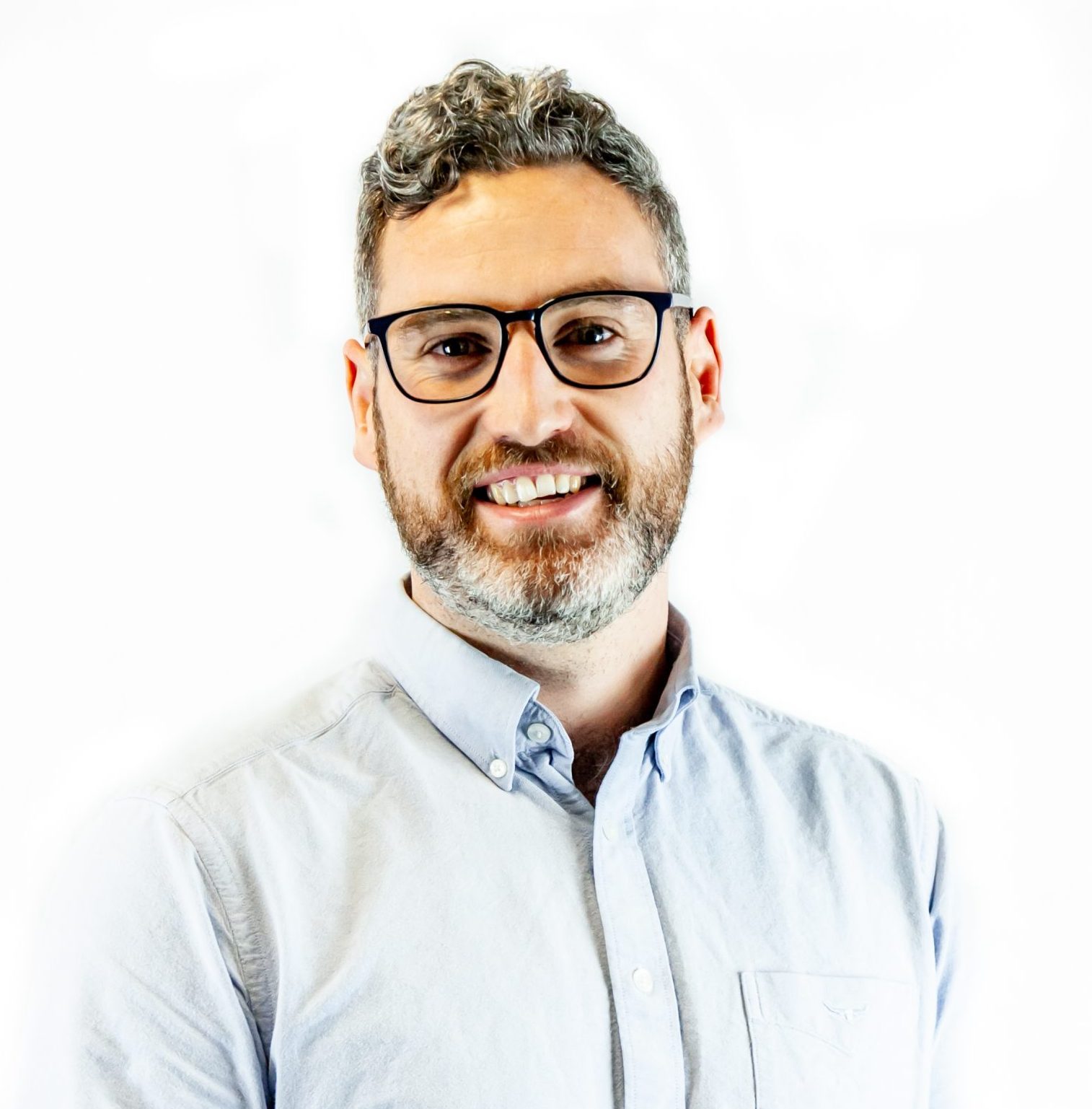 Ngāi Tahu
Renata Davis
Renata Davis (Ngāi Tahu) is a senior solicitor at Bell Gully, having previously held roles as a Policy Advisor at Te Rūnanga o Ngāi Tahu and a solicitor at AWS Legal. He is also a longstanding committee member on the Rakiura Tītī Islands Administering Body, and is an active tītī gatherer on his whānau manu at Putauhinu Island. Renata has a strong interest in the protection of iwi rights and interest and Māori development, and hopes to contribute to creating better outcomes for whānau as a director for Te Pūtahitanga o Te Waipounamu.